L&P SHIPPERS ASSOCIATION
Partner with a global transportation leader and drive value through a strategic relationship that focuses on customer-specific solutions that leverage L&P's scale and stability to create efficiencies while managing change, spend, and risk within our Member's supply chains.
Learn How to Become a Member »
EXPERTISE IN SHIPPING SOLUTIONS
Managed by Leggett & Platt Global Supply Chain Solutions, the L&P Shippers Association is a not-for-profit organization incorporated in 2008 for international ocean freight containers. It is a membership-driven co-op where companies (members/shippers) combine their volumes collectively for competitive rate levels. The L&P Shippers Association has contracts with all major ocean carriers, who can provide global coverage for all your needs. In addition, these contracts provide coverage in each of the major shippers' alliances, along with the flexibility of niche carriers. We are not an NVOCC; shipments move on carriers BOL. We are forwarder and customs broker neutral. We can use your existing providers, or offer these services through our partnered agents. LPSA has the flexibility similar to an NVOCC, with a wide range of carriers to choose from and beneficial cargo owner pricing.
Leggett & Platt, based in Carthage, MO, is a diversified manufacturer that designs and produces various engineered components and products. The firm was founded in 1883, and consists of four business segments, 17 business units, 21,000 employee-partners, and 130 manufacturing facilities located in 19 countries.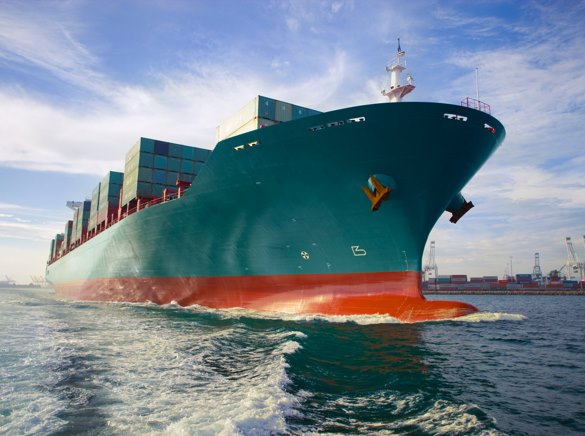 Worldwide Locations
Chicago
205 W Wacker Dr Ste 922
Chicago, IL 60606
312-529-2012
Shanghai
Suite 706, King Tower No. 28 Xin Jin
Qiao Road, Shanghai, 201206
China Peoples Republic
86-021-50306200
Hong Kong
1610 Ever Gain Plaza, Tower One
88 Container Port Road
Kwai Chung, NT Hong Kong
852 3758-2652