Your transportation and logistics partner
Join a robust, streamlined, and reactive supply chain and see how it can create a competitive advantage.
Drivers
Interested in joining a team that offers benefits such as limited touch freight, paid orientation, and competitive insurance?
Learn more »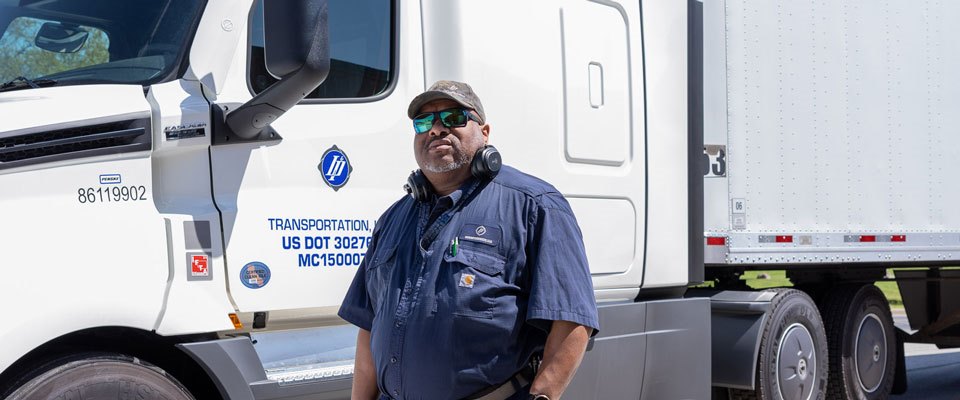 Carriers
We're always looking for reliable carriers to add to our team – and we offer a host of great perks.
Learn more »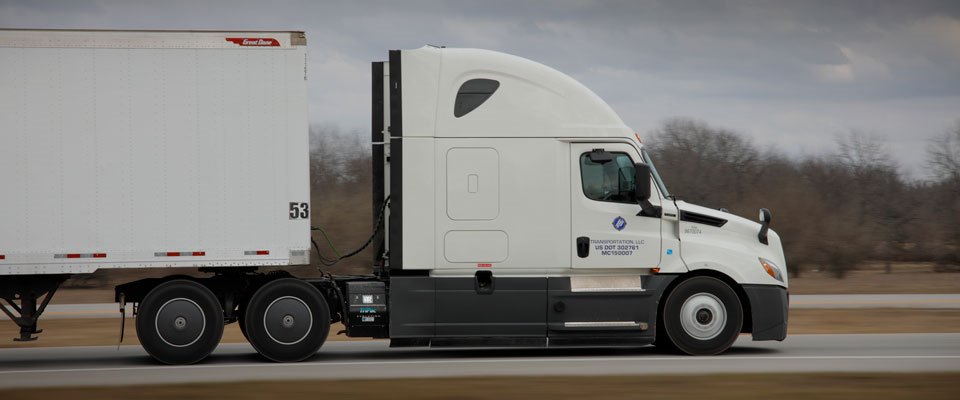 Shippers
We customize shipping solutions that fit your needs – whether it's over-the-road or overseas.
Learn more »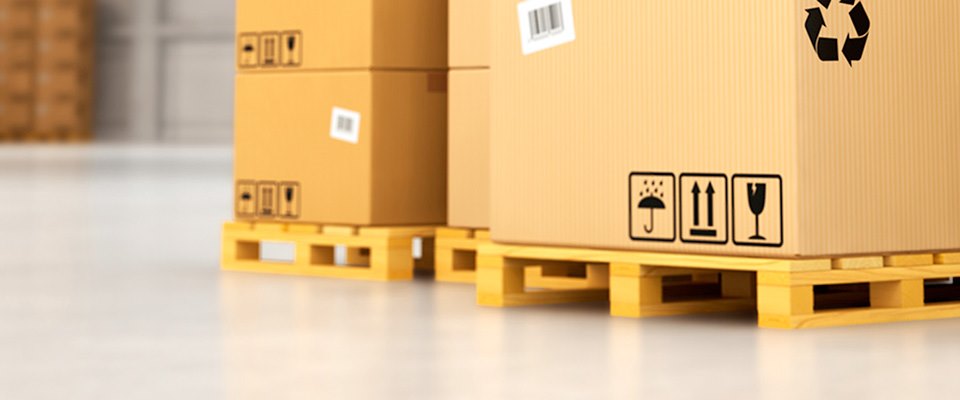 LPSA
Partner with Leggett & Platt Shipper's Association, a global transportation leader and drive value through a strategic, efficient relationship.
Learn more »